Jason Ward – DBT Adult Clinical Lead and DBT London Director
I have been in practice for over 20 years and have practising privileges at several Priory Hospitals in the South East. I developed and lead the DBT Programme at the Priory Hospital North London and the Elysium Health DBT Programme in Brighton. DBT London in partnership with the Nightingale Hospital have developed a new DBT programme that is now offering DBT Skills Groups at this premier London Hospital in Lisson Grove, Marleybone. Working with patients who suffer from BPD and developing DBT London services is my passion. I am committed to helping and supporting patients develop a life worth living through the learning and implementation of DBT skills.
Julie Burg – Counsellor Psychotherapist
I hold an Advanced Post Graduate Diploma in Counselling and Psychotherapy from The Minster Centre, (one of the UK's leading Integrative Counselling and Psychotherapy training institutes), and am finalising my Master of Arts degree in Integrative Counselling and Psychotherapy I have also taken further APT accredited training  in DBT.
As the Head of Provision in a Secondary School 6th Form in North London, I work with teenagers who experience difficulties with anxiety, depression, eating disorders, self harm, suicidal ideation, or who have been diagnosed with Autism Spectrum Disorder. I also lead workshops aimed at learning to cope better with panic and anxiety. I worked as a senior psychotherapist in the Assessment Ward of a NHS mental hospital, running therapy groups with men who have been sectioned.
I am enthusiastic about working creatively with clients, taking into account their own (existing) resources while figuring out new ones together. As an integrative therapist I am trained to look at a person holistically, and tailor the treatment to the client. Before I became a therapist, I worked as a documentary filmmaker with a focus on Human Rights and marginalised communities. I produced many training and awareness raising films for the UK and international sector, having always been passionate about social justice, and helping people to help themselves.
Qualifications: PGDip.Adv.Coun.Psychotherapy. I am a member of the regulatory body British Association for Counselling and Psychotherapy (BACP) and adhere to their code of ethics, and further professional development requirements.
Thomas – Integrative Counsellor and Qualified DBT Therapist
Thomas trained with the British Isles DBT training team and currently practices at the Priory Hospital in North London, where he also received training with accredited DBT therapists. He has a special interest in working with patients with emotional dysregulation and currently provides specialised treatment in groups and 1:1.
Thomas's background is working with addiction where he spent several years working in a residential rehabilitation service for drugs and alcohol in Hertfordshire. He has previous experience working with young persons mental health services and Schools. Thomas received training in mindfulness at the Oxford Mindfulness centre and has further development attending silent retreats with the London Buddhist centre. Tom also has a keen interest in relationship and psychosexual therapy is currently training towards a 2 year diploma. His overall style is relaxed and down to earth, with creative approaches to skills training.
Academic Qualifications: Level 4 Diploma in Integrative Counselling & Psychotherapy – West Herts College – 2019 – Foundation training in DBT – British Isles DBT Training Team – 2021 – Memberships: British Association for Counselling & Psychotherapy – registered member – COSRT – student member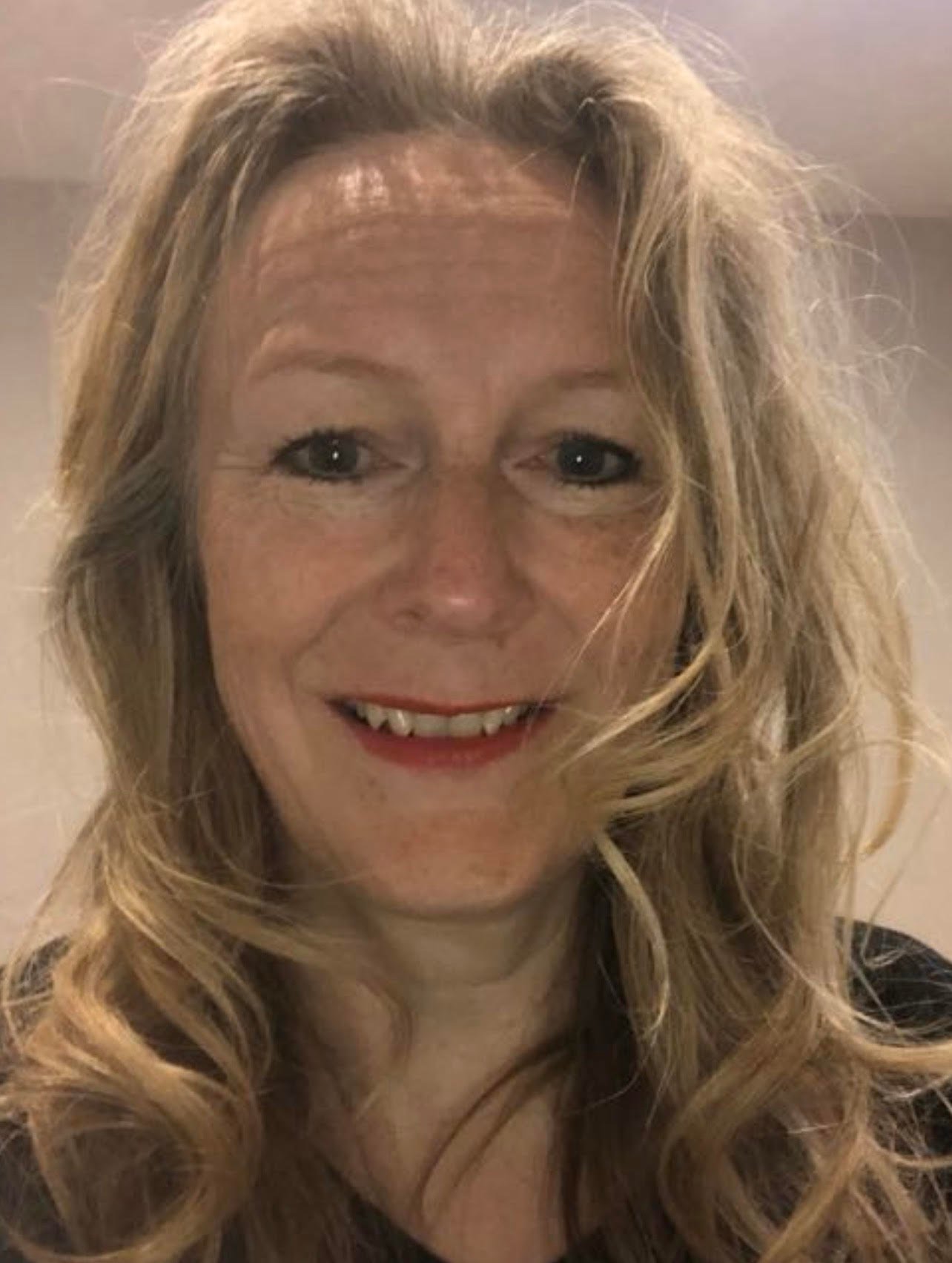 Tanya Dalton – DBT Therapist 
Tanya has a wealth of experience working with a range of mental health conditions, including emotionally unstable personality disorder (EUPD), ADHD, bereavement, anxiety, depression and postnatal depression. Alongside her private practice, Tanya has also worked in the education sector, providing therapy to children and parents presenting with various difficulties. These presentations included trauma, depression, anxiety, loss, relationship issues, abuse, ADHD and autism. Tanya has also worked as a perinatal therapist within the NHS providing support for clients during the perinatal period on a range of complex issues.
Tanya is trained in dialectical behaviour therapy (DBT), which is used to treat mood disorders and works both as a group facilitator and 1-to-1 therapist.
Aside from her clinical work, Tanya also has over 20 years of prior experience working for a multi-national company and a full awareness of the stressors such work and home-life balance can bring.
Professional qualifications, accreditations and memberships
Accredited member British Association of Counsellors and Psychotherapists – MBACP (Accred)
Diploma in Integrative Counselling
Dialectical Behaviour Therapy Foundational Training – British Isles
Dialectical Behaviour Therapy Essentials – APT
Dialectical Behaviour Therapy Skills Groups – APT
Regulating Emotions the DBT Way – British Isles